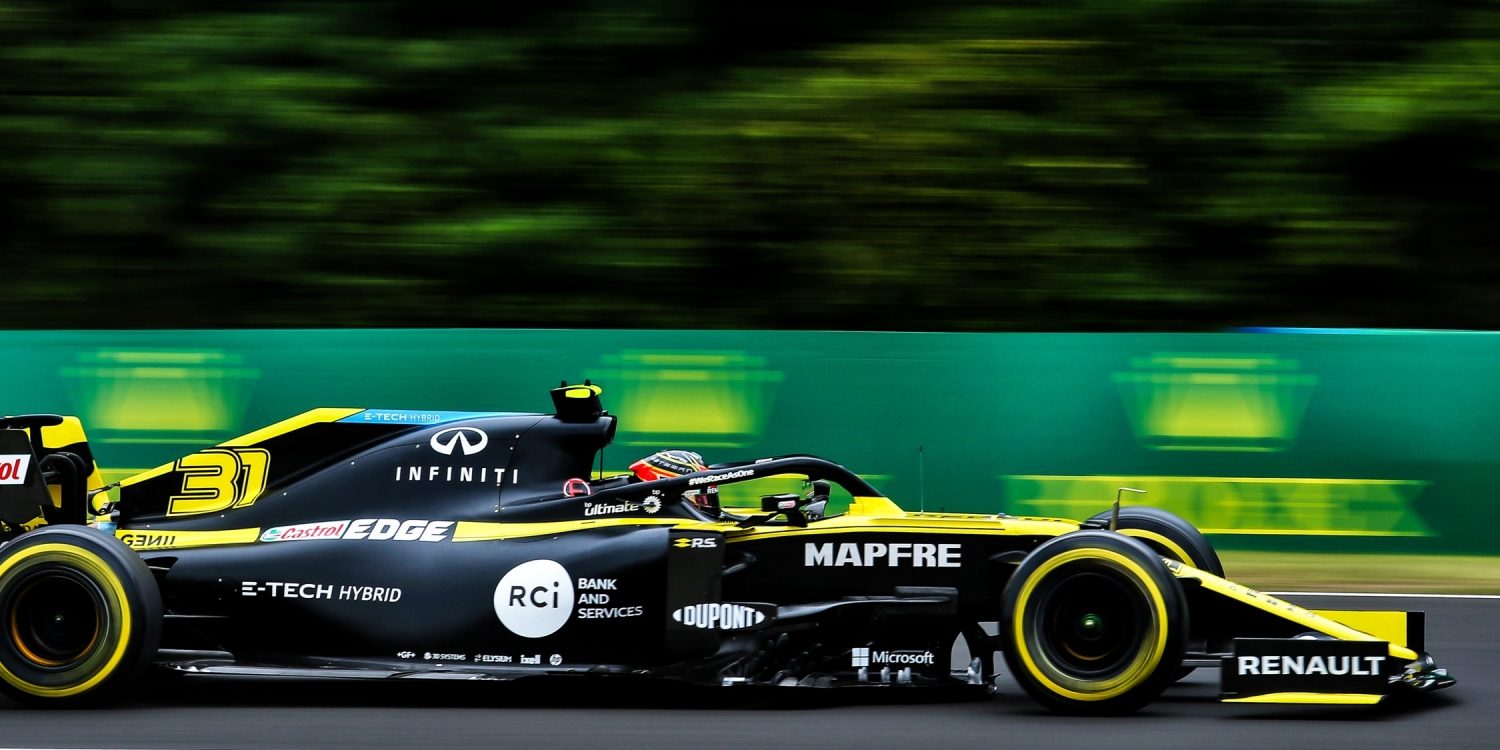 Formula 1: Las Vegas Grand Prix Tips
Formula 1 returns to Las Vegas for the first time in over 40 years for the penultimate round of the 2023 season this weekend and the all-new circuit in Sin City is set to be one of the fastest on the calendar.
With temperatures forecast to drop into single figures as the 20 cars race down the Las Vegas strip, expect at least some of the cars to struggle to fire up their tyres, which could spell drama on a street circuit with little room for error.
While Max Verstappen and Red Bull have wrapped up both championships with plenty of time to spare, there is still a battle going on beneath them with two races to go.
Mercedes and Ferrari are scrapping it out for second place in the World Constructors' Championship and McLaren and Aston Martin are in a fight for fourth.
Meanwhile, Lewis Hamilton is still in with a shot at finishing second in the World Drivers' Championship but has a 32-point deficit to make up on Sergio Perez.
Tip 1 - Winner without Max Verstappen - Lando Norris at 27/20
Lando Norris took home yet another second-place finish in Sao Paulo a couple of weeks ago to close the gap on fourth-place Fernando Alonso to just three points and the young Brit can deliver again in downtown Las Vegas.
After a miserable start to the season, McLaren have come on leaps and bounds since the start of July and Norris has been leading the way for the papaya team.
Since his first podium of the season at Silverstone, Norris has finished on the podium in seven of the last 12 Grands Prix and has taken the silver medal in six of those, including four of the last six.
The cold weather expected under the lights of Las Vegas could also play into McLaren's hands, with the rival teams of Ferrari and Mercedes occasionally struggling to fire up their tyres this season; something which the low temperatures will make even more difficult.
Lando Norris to win W/O Verstappen
Tip 2 - Logan Sargeant not to be classified at 12/5
Williams rookie Logan Sargeant has picked up just one point in the World Drivers' Championship this season and has struggled to impress, regularly finding himself retiring from the race.
He has been officially unclassified four times this season, but has failed to see the chequered flag a total of seven times, including in three of the last five races.
With a brand new circuit to get to grips with and adaptability not Sargeant's strongest trait, he is one of the frontrunners to not go the distance on Sunday.
Logan Sargeant to be unclassified
Tip 3 - Winning margin 10 seconds or more at 3/4
Max Verstappen has been unstoppable this season and another large winning margin could be in store at the inaugural Las Vegas Grand Prix.
Since coming fifth in Singapore, the Dutchman has won five successive races and three of these have been by more than a ten second margin.
Last time out he beat Lando Norris by just over eight seconds, but rarely looked like he was pushing the car to its full potential, while the Red Bull has been consistently excellent at heating up its tyres this year and that could prove crucial in the cold temperatures of the Vegas night.