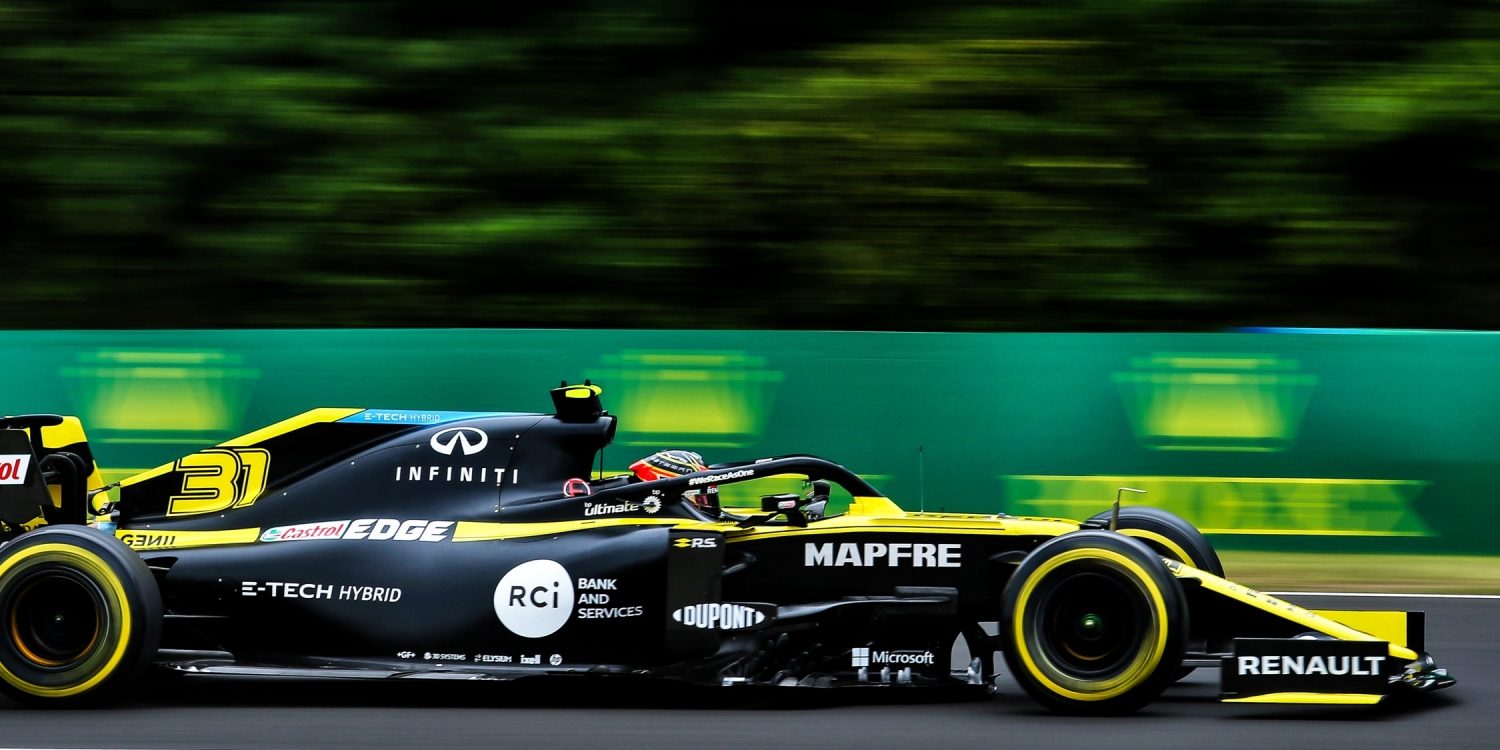 Azerbaijan Grand Prix Grand Prix Betting Tips
Formula 1 returns from a one-month hiatus with the Azerbaijan Grand Prix, which is also the first sprint race weekend of the season.
In a change expected to be ratified on Thursday, the result of Saturday's 17-lap sprint will no longer determine the grid for Sunday's full-length grand prix. Rather, a second qualifying hour on Saturday morning will set the sprint race grid, with Friday's qualifying session deciding Sunday's starting order.
How that will affect the way teams and drivers approach the sprint is unclear, but at least they, and punters, know that any mishaps in the sprint shouldn't impact their chances in Sunday's main event.
Azerbaijan Grand Prix Grand Prix Details
Date April 30th 2023
Location Baku City Circuit, Azerbaijan
Course length 6.003km
Distance 306,049km
Last Year Podium
1st - Max Verstappen
2nd - Sergio Perez
3rd - George Russell
Last Year's Fastest Lap
Max Verstappen - 1:46.046
2022 Race Favourite - Max Verstappen 2/5
Azerbaijan Grand Prix Betting Tips
**Betting Tip 1: Max Verstappen to win - 2/5
Red Bull have made a blistering start to the campaign with a pair of one-two finishes in two of the first three races and world champion Max Verstappen is a hot favourite to repeat last year's Baku victory.
It's hard to find a reason to bet against him, but in the break since the last race, all the teams will have been hard at work trying to improve their challengers. However, unless Verstappen doesn't finish, nobody should beat Verstappen here.
**Betting Tip 2: George Russell Top 3 - 5/2
Mercedes have already found considerable improvement after a disappointing start to the campaign, making gains in both qualifying and race performance.
George Russell has improved his grid position in each race, and outqualified his seven-time world champion team-mate Lewis Hamilton in all three events so far.
Hamilton picked up the team's first podium of the season in Australia last time, but Russell had led the race in the early laps before a safety car appearance saw him drop down the order.
Russell has a decent record in Baku, where he finished third last season, and with Mercedes vowing to pursue an aggressive development strategy, he could be well placed to repeat that result at 49/20.
Talking Point: Ferrari aiming to turn around terrible start
A change of team principal has not seen Ferrari's fortunes improve and Frederic Vasseur's Italian team have made a disastrous start to the campaign.
Charles Leclerc led the championship at this stage last season, but he has scored just six points from the first three races of this year. He clearly has the potential to do better - Leclerc was second fastest in qualifying in Saudi Arabia but had to take a grid penalty - but in Australia it looked like Ferrari were lacking pace compared to Red Bull, Mercedes and Aston Martin.
Betting Tip 3: Pierre Gasly - top 6 finish - 17/5
The Baku circuit is a tricky one to get to grips with. Tight and twisty for the first two thirds of the lap before a flat-out blast to finish, the track has seen several chaotic races but Pierre Gasly seems to have mastered the challenge.
The French racer has earned his best result of the season in Azerbaijan for the last two years, finishing fifth last year and third in 2021.
Having moved from AlphaTauri to Alpine should mean he has more competitive machinery, and while he has been outperformed by established Alpine driver Esteban Ocon so far, this could be a good opportunity for Gasly to redress the balance. He looks decent odds at 17/5 to pick up a top-six finish.
Azerbaijan Grand Prix: - Last Five Races Details
| Year | Winner | Runner Up |
| --- | --- | --- |
| 2022 | Max Verstappen | Sergio Perez |
| 2021 | Sergio Perez | Sebastien Vettel |
| 2020 | Not Held | N/A |
| 2019 | Valtteri Bottas | Lewis Hamilton |
| 2018 | Lewis Hamilton | Kimi Raikkonen |
Azerbaijan Grand Prix: - History
Held for the first time in 2017, Baku's City Circuit is home to one of the most intense Grand Prix's in the World. In the four renditions of the circuit is has been won by only two teams, Red Bull and Mercedes. The first race was won by Daniel Ricciardo who began the race in 10th place. Valterri Bottas should have been the first man to win back-to-back races, however, in 2018, a puncture ruined his race before he rode to victory in 2019. In 2021, after the 2020 race was postponed, Sergio Perez took advantage of Verstappen, Hamilton and Bottas finishing outside the top 10 to ride to victory. Last year, the race was dominated by Red Bull and many believe the same will have in 2023.