Could You Win at Roulette?
Roulette is one of the most popular casino games in the world. One reason for this is that it is so easy to play, and even if you have never played in a casino before, you can simply place your bet on red or black and cross your fingers.
If you want to go beyond simply betting on red or black, here are a few strategies that have been devised over the years that you may want to try.
Play European Roulette if You Can
Before looking at the strategies, one tip you may want to keep in mind is to play European rather than American Roulette if you can. European Roulette only has a single-zero compared to the double-zero on American roulette reducing the house's edge and giving your chances of winning a boost.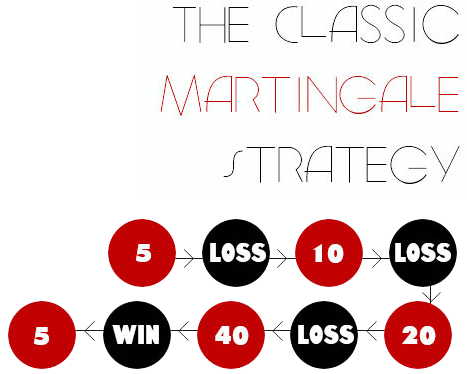 This strategy originated in France in the 18th century, so it has been around for a while. It involves placing your initial small bet on a roughly 50/50 option (let's say red or black). If you win the bet, you can simply take your money. But if you lose, the idea is to double the value on the next bet.
The strategy is that if you keep on betting on a single colour, at some point the colour is likely to show up. It's not foolproof, but you may want to give it a try and see how well you do. Try to find a table with a small minimum bet and a high maximum bet.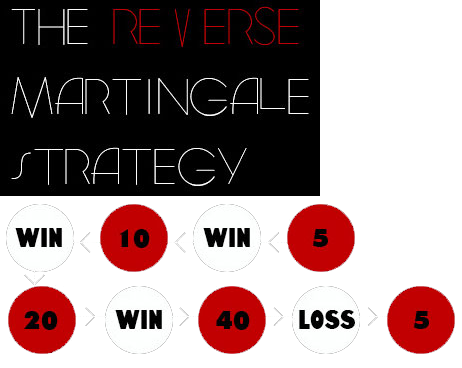 You can take this strategy further with the Reverse Martingale Strategy. This is similar, but this time you decrease bets when you lose and increase them when you win. In doing this, you are essentially looking to limit your losses while increasing the payout of your wins. So, if you place a £1 bet and win, your next bet should be £2. You can keep on doubling as much as you want, but as soon as you lose, go back to your minimum bet again. This is great if you get a series of wins because you can stand to win a lot of money.
The Fibonacci Numbers were devised by Leonardo Pisano Bigollo, an Italian mathematician from the 13th century. The sequence consists of the previous two numbers added together to form the next number.
So, it starts with 1, then 1 again, then 2 (1+1), 3 (2+1), 5 (3+2), etc.

If you want to use this system in roulette, you simply bet on the numbers in the sequence. If you lose, carry on betting in line with the sequence. Once you win, you either stop or go back two in the sequence and continue.
The benefit of this system is that even if you lose more games than you win, you can still end up making a profit.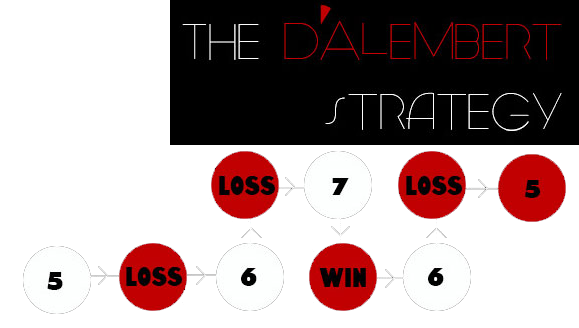 This strategy involves placing a bet and only increasing the next bet by one if you lose, rather than doubling it. This prevents you from getting into huge bets too quickly. So, the idea is to increase by one bet when you lose, and to decrease by one bet when you win. What's great about this is that if you win as many bets as you lose, you could still win at the end of the day.
Roulette is a casino game that is played all over the world. You may simply place a bet on red or black, but if you want to take your betting to the next level, consider one of these strategies and see if you can get lucky!
Give Players Suite Roulette a go.
Bet £5, get £5 + 10 free spins
T&Cs apply. £5 qualifying bet must be placed with cash on any sports market at minimum odds of 1/2. £5 free bet will be credited once qualifying bet has settled. Value of your free bet will not be included in any winnings. £5 free bet has a 7 day expiry. 18+, begambleaware.org
T&Cs apply. 10 Free spins will be credited on Starburst with all paylines active. Spin value £0.10. Winnings from free spins will be credited as cash. 3 day expiry. 18+, begambleaware.org